We work tirelessly through researching issues that matter most to autistic children, adults and families - such as anxiety, mental health and early diagnosis.
Help us reach more families who need support. You will be contributing to:
improve language & communication issues for autistic children
support research to improve mental health for all autistic people
help autistic people understand and manage anxiety
increase public understanding of issues facing autistic people
campaign for services that work to create happier lives for all autistic people
Our work is only possible through regular support from people like you. You can help us keep this great work going through your monthly gift. Every gift makes a difference.
£3 Super Supporters
If you want a quick and easy way to support us each month, becoming one of our newest Super Supporters is for you!
Simply enter your mobile number below:
What you'll get in return:
a huge thank you from everyone at Autistica
monthly updates so you know how your gift is helping us (if you opt-in to receiving them of course!)
the opportunity to skip payments whenever you need to
the knowledge that happier lives are being built through your amazing support!
My name is Paul, Emilia's dad. Autistica's research can really change things for kids like Emilia - but they need our support: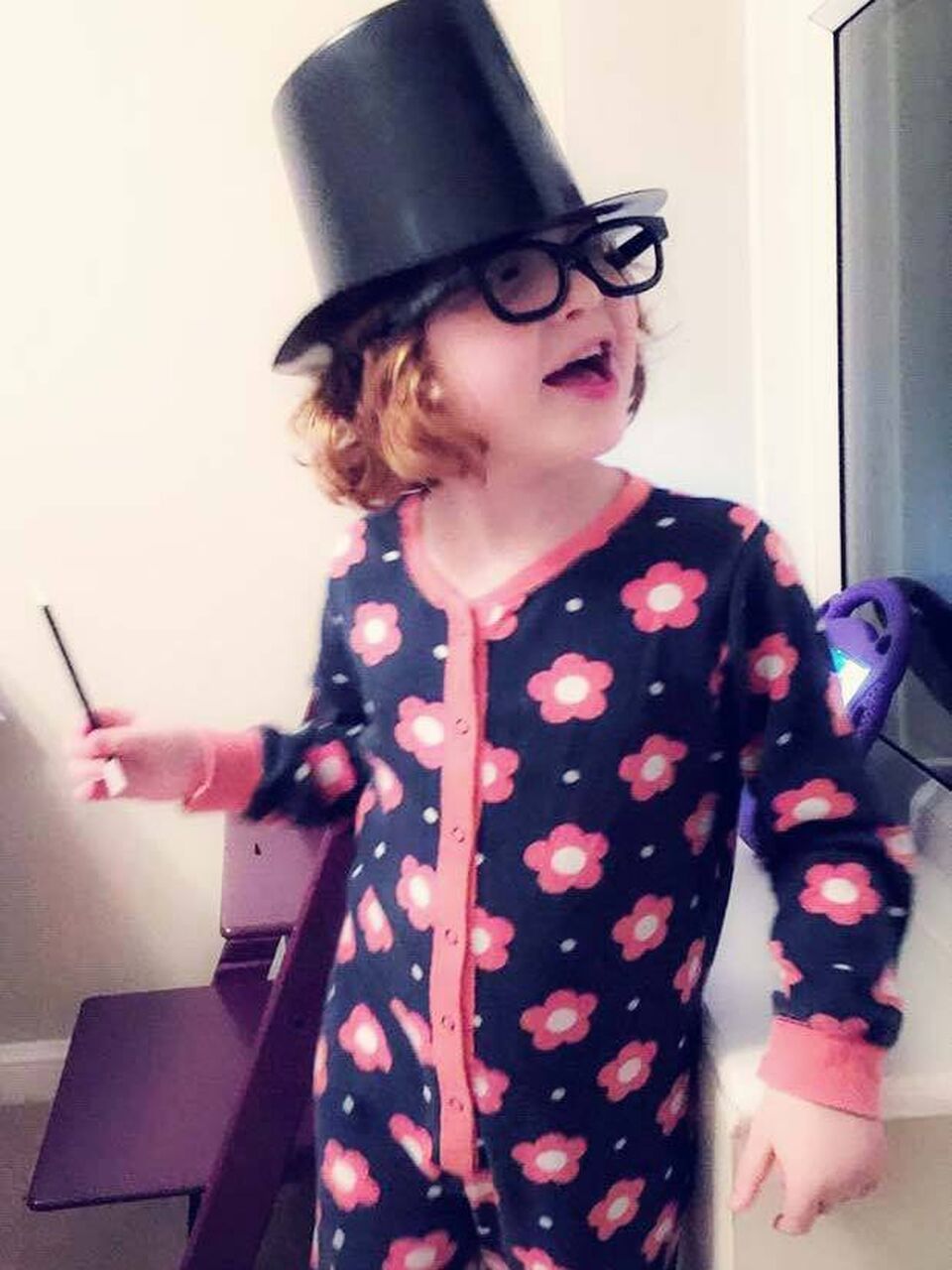 Their work is truly ground-breaking in many ways. Here's a list of their current projects, and a list of all the areas they are dedicating research to.

Monthly donations via text message are the newest and quickest way people can support their favourite charities. You can skip payments whenever you wish - you have complete control over what you give and don't have to enter your card or bank details.
Together we can achieve so much!
Autistica's research is working on ways to help children like Emilia to communicate. They are working on groundbreaking studies around anxiety and sensory issues which will transform lives for us and so many others.
Wishing you and your family all the best, and thanks for your support.
Paul, Emilia's Dad
This is a charity subscription service for Autistica. You will be charged £3 plus one message at your standard network rate in the first month, and £3 a month thereafter, unless you choose to skip a month. Autistica will receive 100% of your £3 gift when you donate by text. To unsubscribe, reply STOP to 70002 or call 02038574348. Autistica is a registered charity (No.1107350).
Thank you, from everyone at Autistica