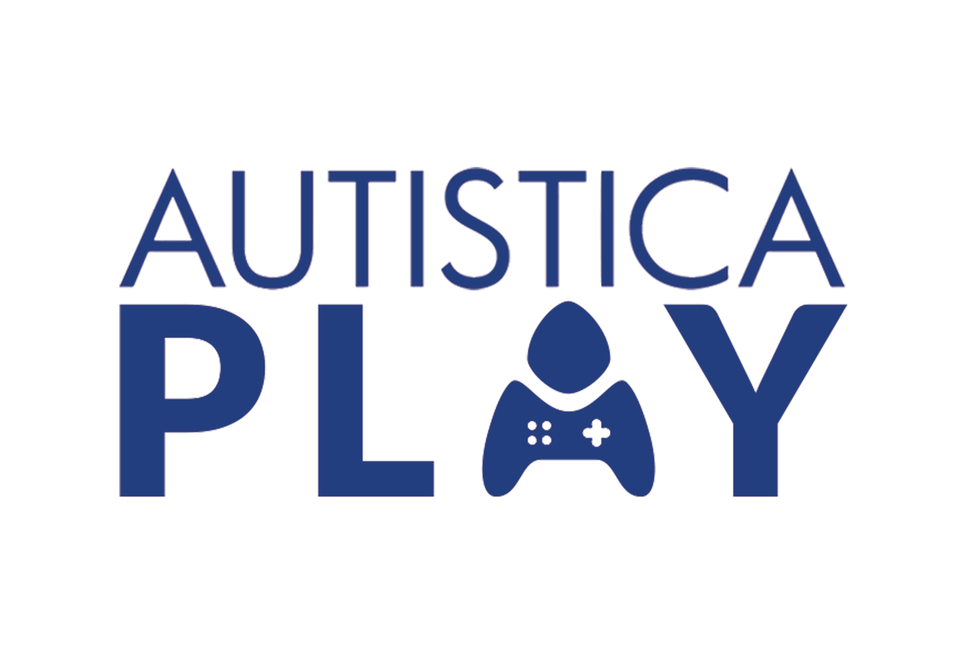 #PlayRelaxMode for Autistica!
18 - 20 October 2019
Relax Mode is about people coming together to play and connect for a relaxed and inclusive online fundraising event. 
The world can be a stressful place, but autistic people can face extra challenges. Sounds, smells and lights - unpredictable things you don't notice can be overwhelming for autistic people. 
Our research is looking at these challenges. Your support can help us understand more. 
Your challenge
Join us 18-20 October - the weekend after Mental Health Awareness Week. We want to continue the conversation and reflect.
Stream with friends or go solo and play games that help you relax. Get into your comfy clothes and slouch on your couch. Whatever works for you.
As you play, share your thoughts from last week around mental health and autism. Most importantly, help us raise vital funds and awareness for research.
With Relax Mode we can change attitudes and give autistic people a long, happy, healthy life.
Challenge accepted?
Choose your platform
Tiltify
Go straight to Relax Mode on Tiltify
What is Tiltify?
Tiltify is a fundraising platform designed specifically for streamers. Check out our simple guide.
Head to our Tiltify account
Click "Start Fundraising" (log in if you haven't already or create a new Tiltify account)
Click available event (Aut2Play: Relax Mode) Note: if you would like to set up an independent campaign not linked to the event - start from step 5
Select Campaign Type 
Create campaign name and URL
Put start and end date of your campaign
Choose your campaign goal (your fundraising goal)
Complete registration Information (If applicable)
Check summary to make sure all is correct
Click "create campaign"
Customise campaign with incentives, Milestones, etc. Want extra help with this, email Jake.mackey@autistica.org.uk
Make sure you have confirmed your account before the next step
When you are ready, click "Publish Campaign"
Optional: go into profile and add bio, socials and anything else to make your Tiltify account all about you
JustGiving
Keep up to date with the latest from Autistica Play!
Thank you for getting involved in Autistica Play! We can't wait to see what we can achieve together.

2019 Relax Mode champions
Take part and #PlayRelaxMode in support of Autistica and see yourself forever a champion in our leaderboard
Top 10 Champions: biggest impact
Your name could be here...
or here...
or here!
Honourable mentions
These will be for all those of you who are the most creative, inclusive or informative! You may not have raised the most but you sure made an impact.

Your names here!