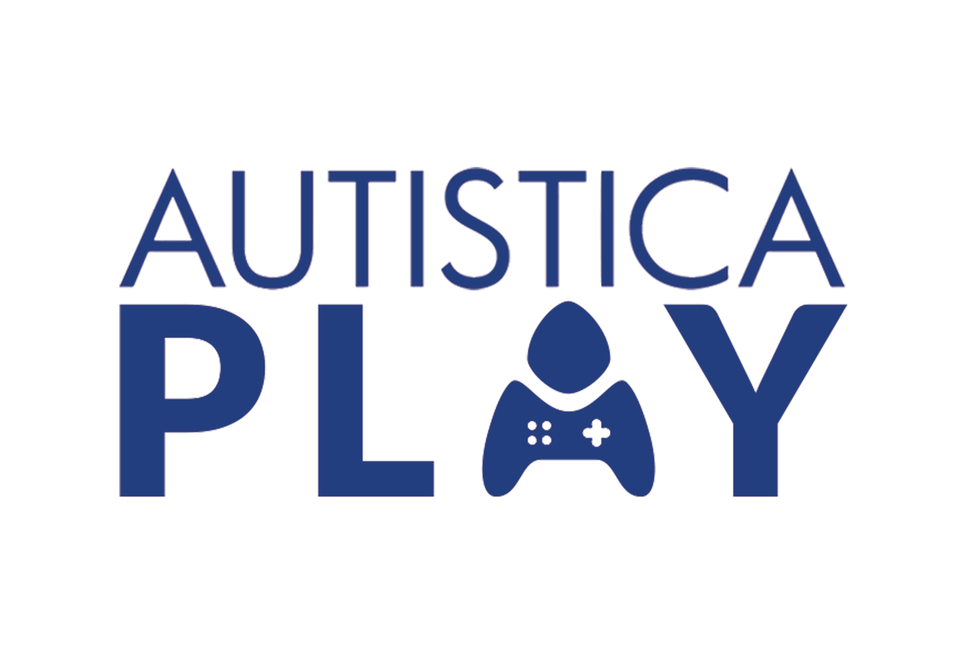 Join our team of Little Helpers this Christmas. Reach out to friends & family to help us fundraise on Tiltify or JustGiving over the festive period.
If you have a personal reason for supporting our research, set up a livestream on JustGiving or Tiltify and help us raise money to push our research forward into 2020.
All Little Helpers will receive a Christmas card from the team at Autistica. Reach your fundraiser target and we'll send you an Autistica T-Shirt to say thanks!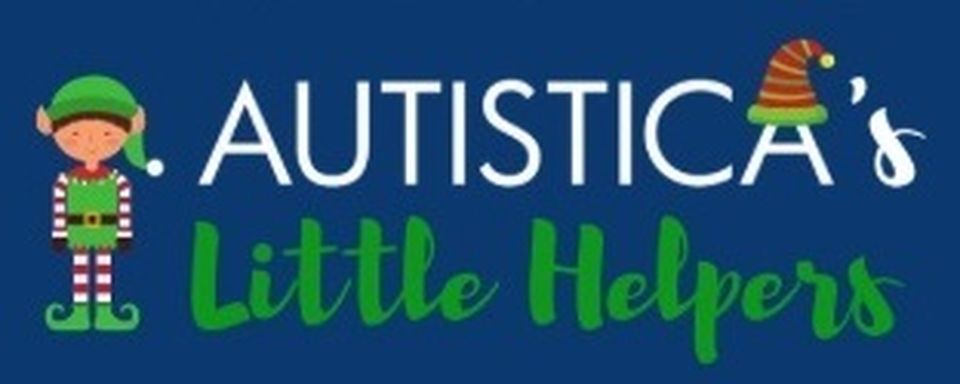 Ways to get involved
Fundraise with Tiltify
Fundraise with JustGiving
Donate to Autistica's Little Helpers
Shareable content: Tips for a Calmer Christmas
The difference you can make
The more you raise, the more lives we can change.
£50 can...
pay for vital equipment to help autistic people participate in life-changing research
go towards our employment programme creating autism-friendly workplaces and sustainable employment for autistic people
help autistic women take part in research to improve services for eating disorders
£100 can...
go towards researchers finding appropriate strategies to prevent suicide in autistic people
fund a day's research to understand how depression works in autism so we can find the best ways to treat it
help test a parent-led tool to help autistic children who speak few or no words communicate effectively for the first time
£250 can...
go towards a £500 brain scan to investigate brain differences in autistic people who struggle with mental health problems
help fund our work with The Alan Turing Institute and the autism community to make schools, workplaces and leisure facilities more accessible for autistic people
go towards supporting the next generation of future leaders in autism research