DARE to think differently
Want to capitalise on autistic talent but don't know where to start? There is little evidence on the best way to attract and retain autistic employees. Join DARE, the only evidence-gathering employment programme, and we can help you:
Set up a gold-standard autism employment scheme
Track progress to inform your future practice
Measure commercial and social impact
Connect you with experienced service providers
Why employ autistic people?
Improved bottom line through higher productivity
Increased diverse workforce
Improved staff morale and retention
Improved communication and adaptability skills for line managers
Positive PR around social good
---
---
Why autistic talent?
Many autistic people can offer a unique set of skills:
Excellent focus and distinctive logical abilities
Superior attention to detail
Intuitive recognition of patterns or errors in large data sets
Creativity and innovative problem solving
Loyalty and strong work ethics
Above-average level of concentration
As a DARE partner, you have the opportunity to:
Help us gather high quality data on autistic employment
Advise other companies and Government on improving working practices
Reduce the employment gap for talented autistic people
Get in touch to discuss the level of support you need and find out how DARE can help you attract and retain autistic talent.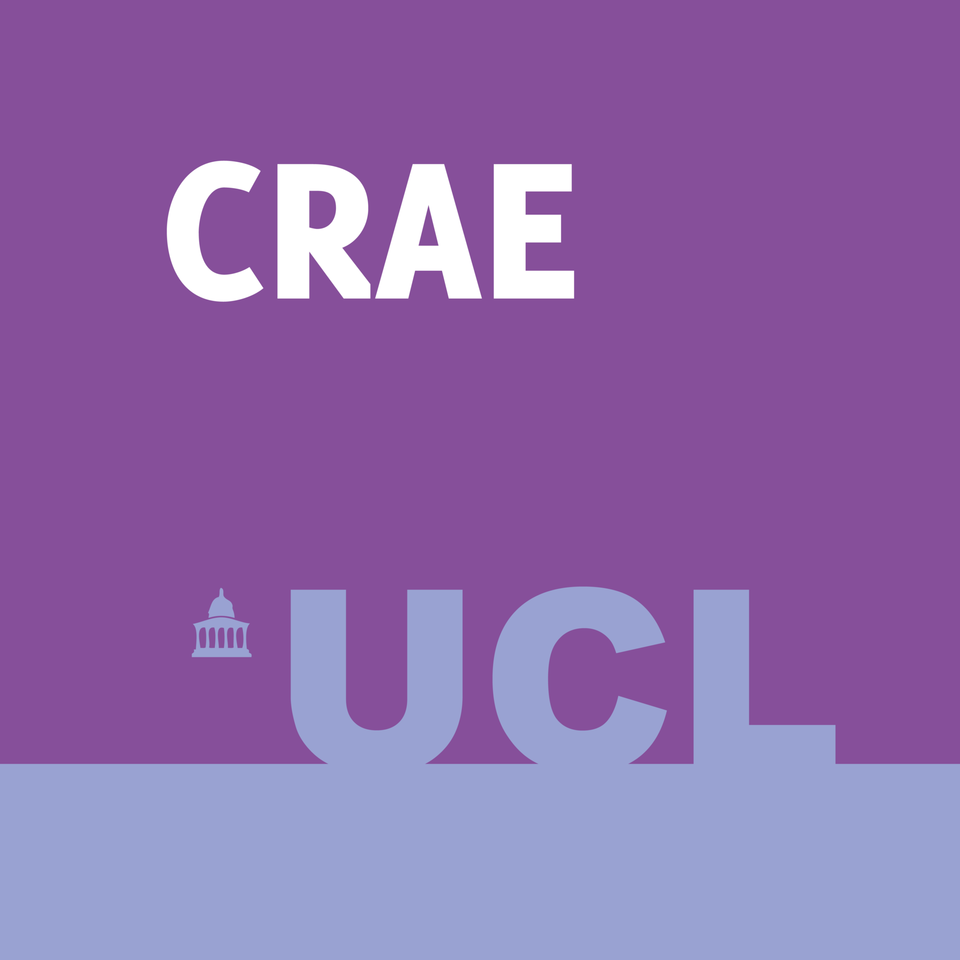 Employing autistic graduates
We partnered with Deutsche Bank and the Centre for Research into Autism and Education (CRAE) on a successful internship scheme for autistic graduates. Read our report and recommendations. Full report (PDF)