Christmas is supposed to be the happiest time of the year. Friends, family, surprises, silly songs and ugly jumpers.
For autistic people Christmas can be overwhelming. The change in routine brings on crippling anxiety. The traditions are confusing. The overload of bright lights and noises are unbearable. The uncertainty of new places, people and parties stops them leaving the house. 
For families the stress can take over. They would do anything for a Calmer Christmas.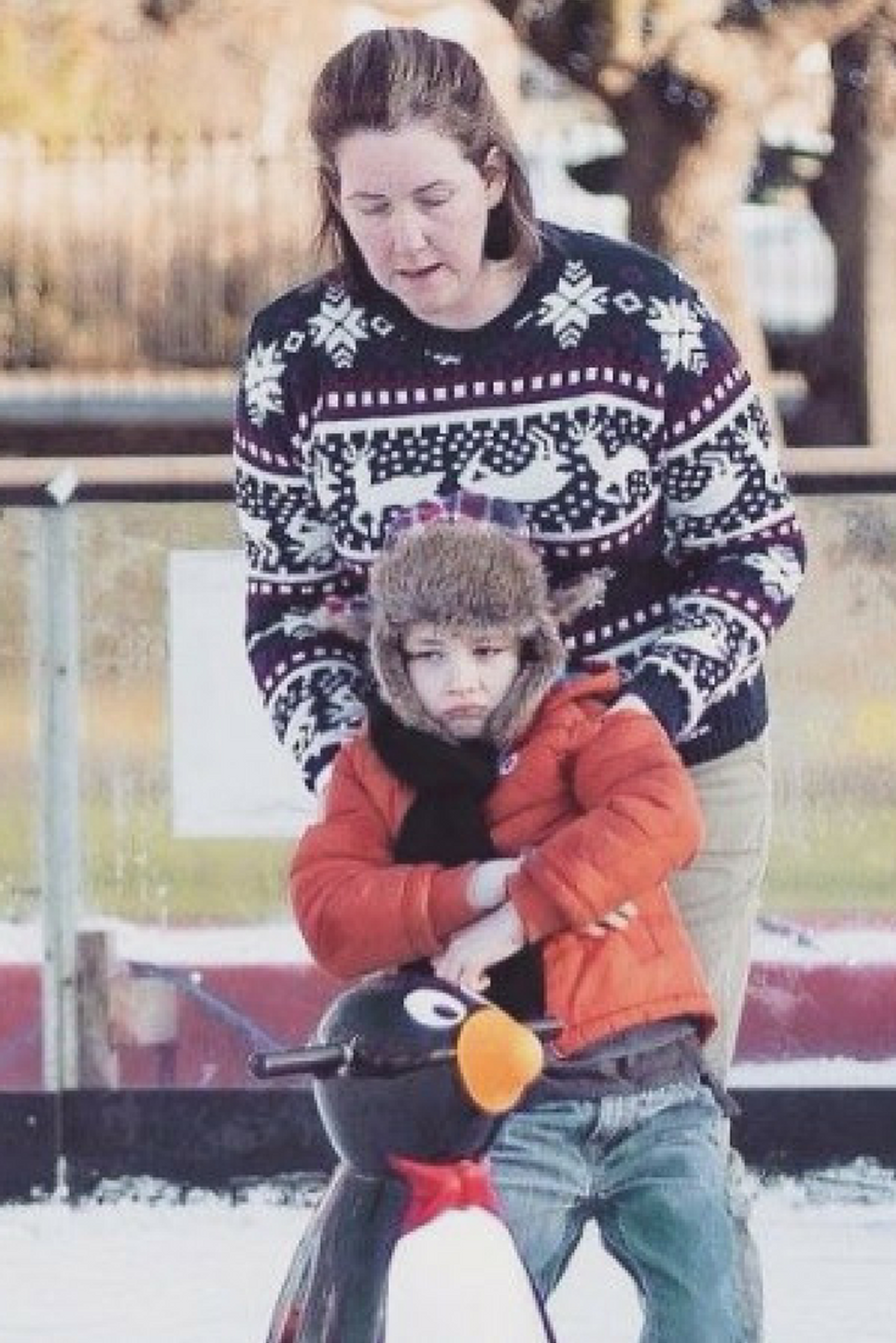 The only way we can cope is to pretend it's not happening.
It doesn't have to be this way
We can help autistic people to cope at Christmas. Our research can find ways to give everyone a Calmer Christmas.
Will you join us?

How you can help
This Christmas you can support research to understand the difficulties that families face. 
We're finding ways to help families cope with uncertainty and anxiety in autism. 
We need your help to keep this vital work going.
Give the gift of a Calmer Christmas.
Please donate today.