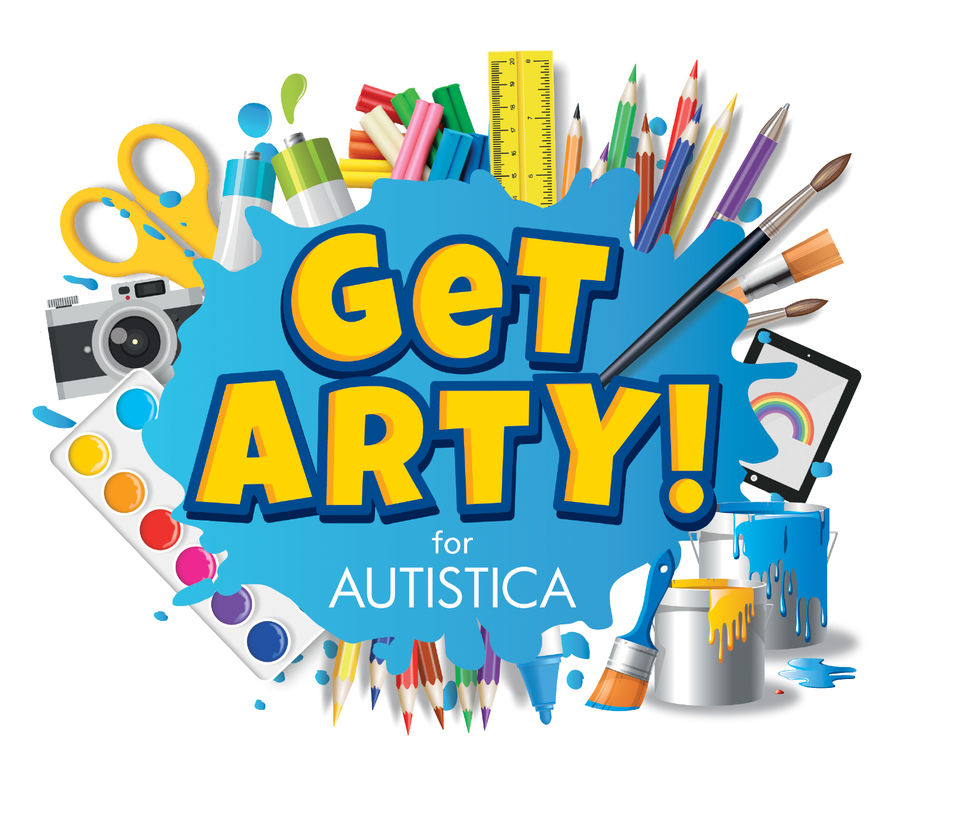 Sharpen your pencils and mix your paints, Get Arty is all about getting creative to raise funds for autism research. Go solo or team up with your friends, family or school to show off your talents.
Your free Get Arty kit includes activities and materials for one or two people, or a whole school or company:
Ideas for kids at school and home:
Run an art competition
Make a school tea towel
Draw portraits and sell them to family
Organise an arts and crafts event
Ideas for grown-ups:
Organise a mindfulness colouring club
Host a pictionary night
Auction a piece of your art
Our mission is to transform the lives of autistic people and their families.
...can fund an hour of lab research.
...can pay for a day of consultation with an autistic person on a research project.
...can pay for a vital brain scan at a crucial stage of research.