We're calling on the government to improve support for autistic people experiencing mental health problems. We need your help to do it.
I was an individual and unfortunately they tried to fit me into a one size fits all straitjacket

Robbie, autistic advocate
---
---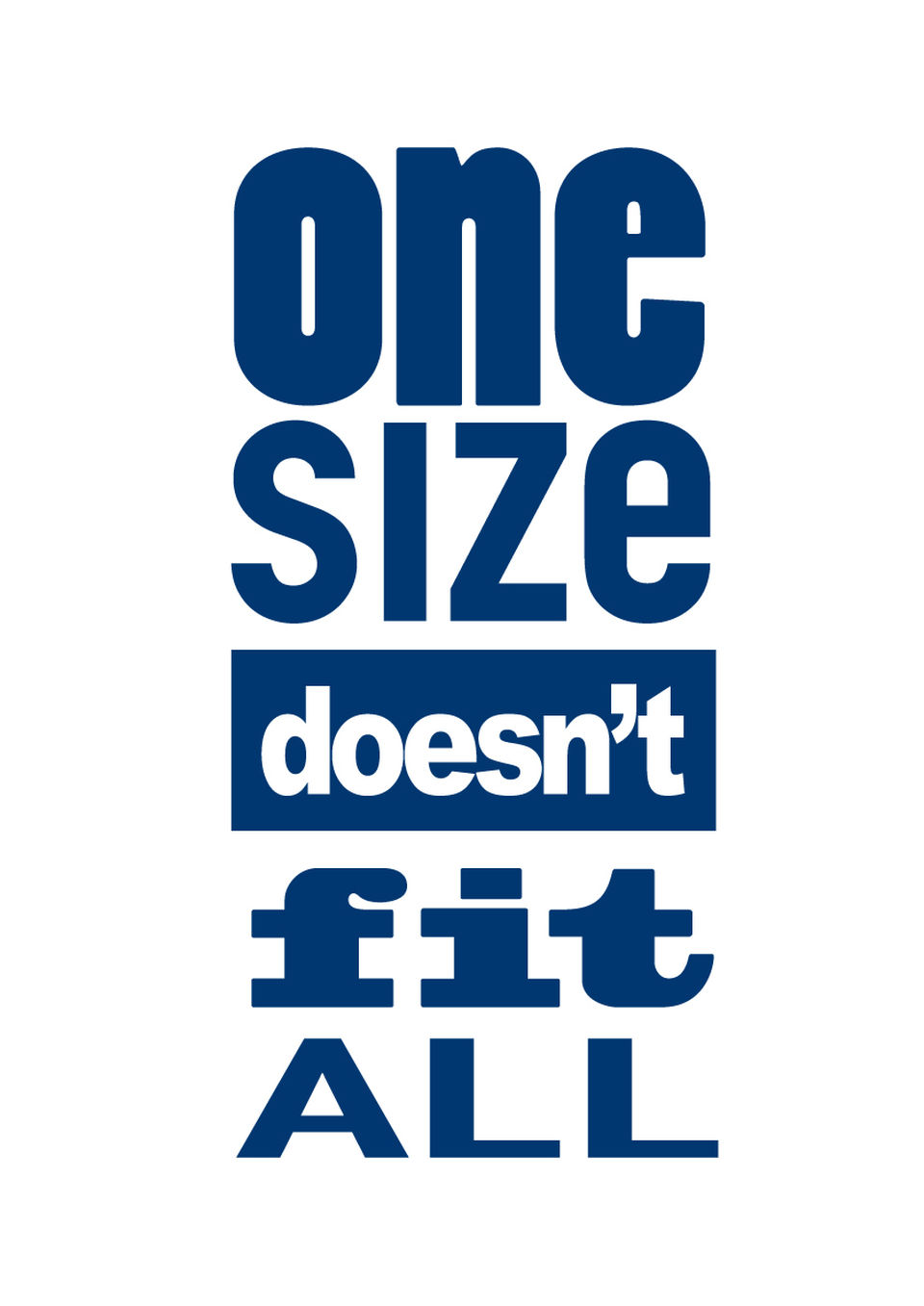 Autistic people often do not get the help they need. Mental health problems can be incorrectly diagnosed or missed completely. 
When problems are identified autistic people are often offered therapies that aren't appropriate for them.
Autistic people and their families are left fighting to find the support they need.
Every autistic person is different. You need to look at what that person needs. Just offering someone group therapy when they're autistic is not going to help.

Karen, parent
What you can do about it
On Thursday 30th November MPs are debating mental health and suicide in the autistic community for the first time. The more MPs that take part the better.
We want to make sure that NHS services treat everyone as an individual. Together we can make this happen. Tweet your MP and ask them to get involved!
3 things the government can do
Deliver care that fits
NHS England should ensure there are clear ways for autistic people to get mental health support that works for them.

"The therapist wasn't really able to give us strategies to cope. He hadn't met anyone like her before."
Karen, parent
Build a system that learns
The government needs to support GPs to share information to make their services more autism-friendly.

"When anxiety is really bad having to go to the GP is like having to climb Everest." 
Celia, autistic adult
Find out what works
The government  needs to work with Autistica to fund research on the top mental health questions asked by autistic people and their families.

"We assume that what helps most people will also help autistic people. It doesn't work that way."
Mike, parent and GP
---