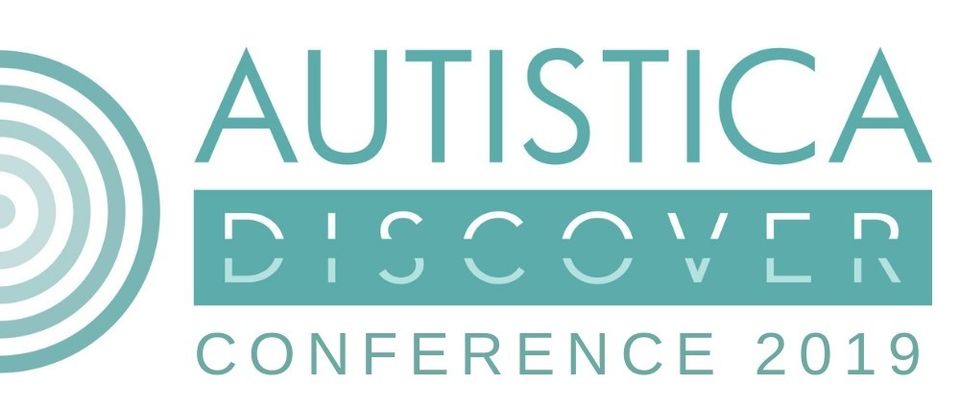 Our annual national research conference brings together autism researchers, autistic people, relatives and carers to hear the latest research and discuss how to make progress towards long, healthy, happy lives for autistic people. 
Our next conference is on 27 June 2019 at Reading University. 
To find out more about tickets and pricing, visit our event page.
Save the date and join Discover to get updates.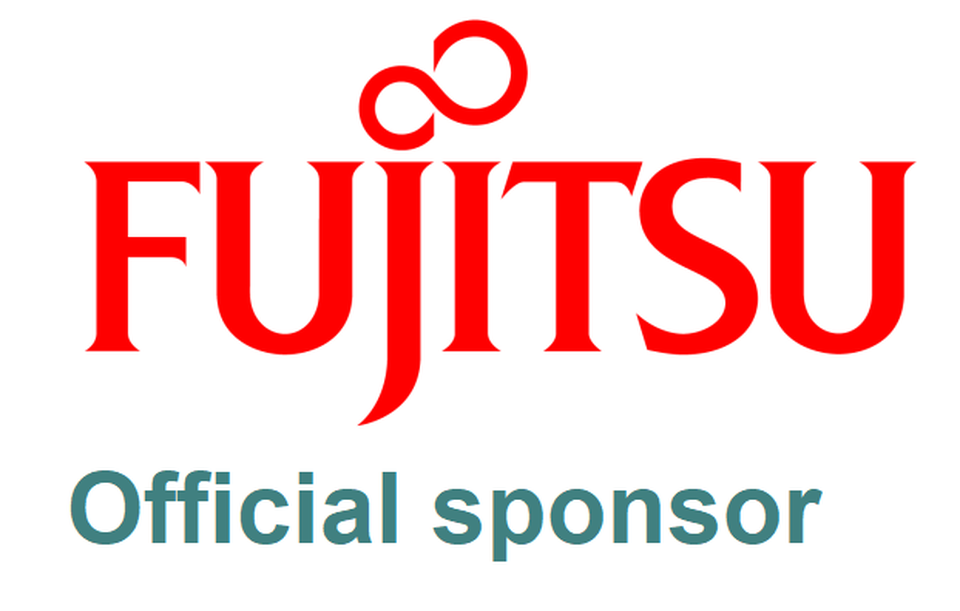 ---
Awards application
We are now accepting applications for three awards aimed at celebrating early career researchers and good practice in autism research.
Applications open 30 May 2019 and will close midnight 12 June 2019. The award winners will be announced at our Discover Conference on 27 June 2019
The inaugural 2018 conference was held on 6 September 2018. We focused on the following areas:
Mental health
Physical health and ageing
Language and communication
Epilepsy
Complex needs