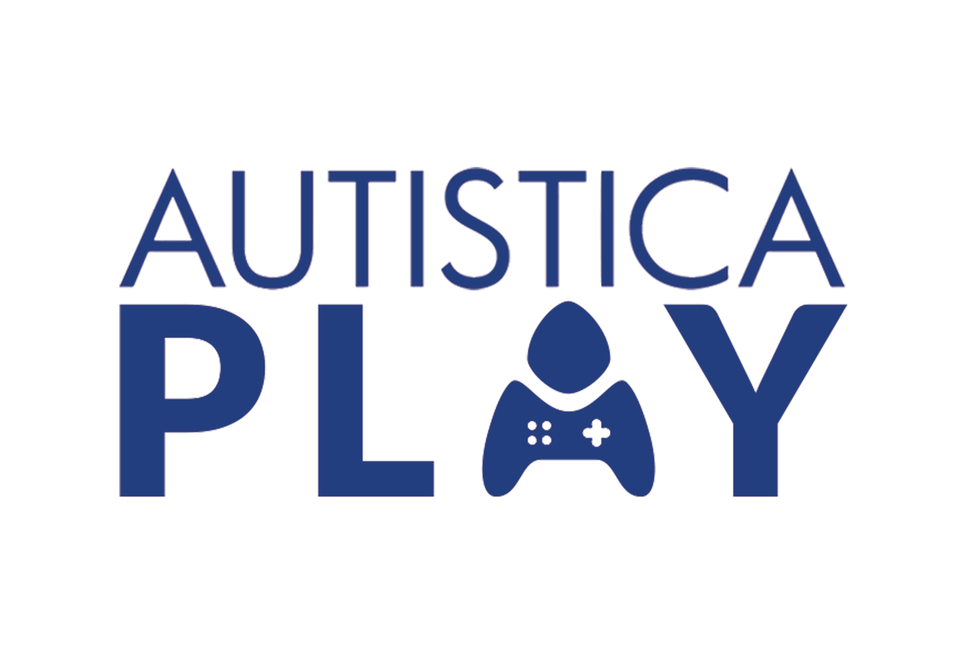 Relax Mode has now finished for 2019. Thank you to all who took part!
Fundraising champions from Relax Mode 2019
RetroPrincess1
AlphaShadowPlay
HulkaHolik
Honourable mentions
Big thanks to those who promoted Relax Mode, helped us raise awareness or got super creative with the challenge:

LionsCreed - Janegeland_PUBG - Abdiquani96 - Gaming The Mind - Keith Stuart - Esports News UK - Games Aid - UKIE - End Point - Level 99.
Thank you to everyone who was a part of Relax Mode 2019. We hope to stream with you again in the future!
About Relax Mode
Relax Mode is about people coming together to play and connect for a relaxed and inclusive online fundraising event. 
The world can be a stressful place, but autistic people can face extra challenges. Sounds, smells and lights - unpredictable things you don't notice can be overwhelming for autistic people. 
Our research is looking at these challenges. Your support can help us understand more. 
One week on from World Mental Health Day. We want to continue the conversation and reflect.
Stream with friends or go solo and play games that help you relax. Get into your comfy clothes and slouch on your couch. Whatever works for you.
As you play, share your thoughts one week on from World Mental Health Day around mental health and autism. Most importantly, help us raise vital funds and awareness for research.
With Relax Mode we can change attitudes and give autistic people a long, happy, healthy life.