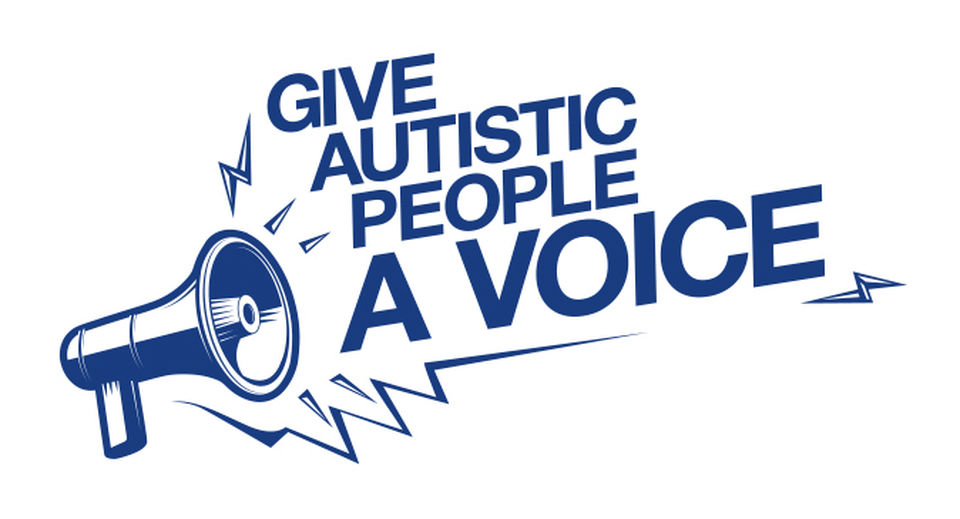 This World Autism Awareness Week we want you to talk about communication difficulties in autism.

1 in 4 autistic people speak few or no words. Many more have a voice but struggle to be heard. 
There are many ways a person can communicate and it's our responsibility to listen and understand. 

We're carrying out vital research and campaigning to help every autistic person have a voice and be heard. 
We can't do research or change attitudes without you.

I can't always speak but if people make adjustments and show understanding they can give me the chance to be heard. #HearMe #MoreThan1WayToSpeak

Autistic adult