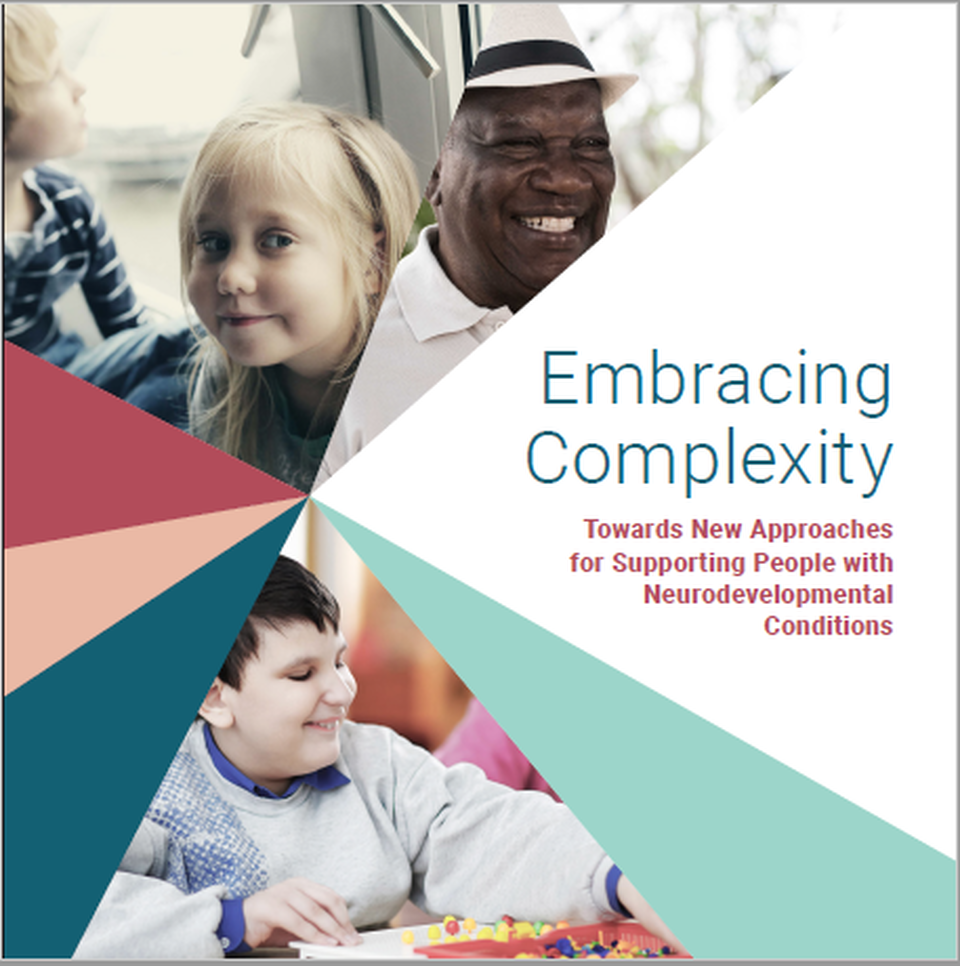 This week, in Parliament we launched a coalition of leading UK charities who have come together to improve outcomes for people with neurodevelopmental conditions.
The Embracing Complexity Coalition, led by Autistica, has released a report summarising the results of a survey of people living with neurodevelopmental conditions. The report highlights that many people have more than one neurodevelopmental condition, so a more joined up approach to research, health and social care services is needed to best support their needs. 
The report calls for improvements in:
Diagnosis
Support 
Research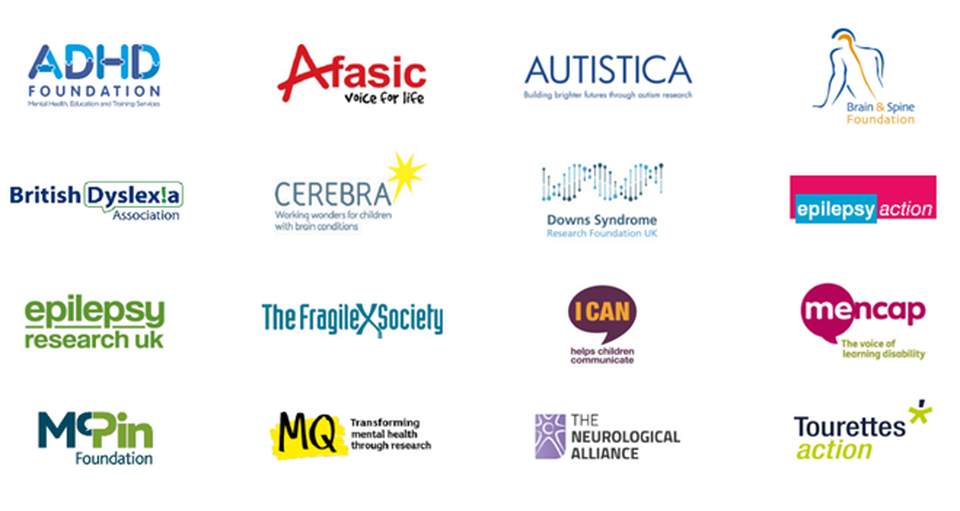 For a long time we have recognised that co-ocurring conditions present some of the greatest challenges for autistic people. The lack of understanding of the links between these conditions lead to poor health and wellbeing and in some cases - especially mental health and epilepsy - can lead to early death.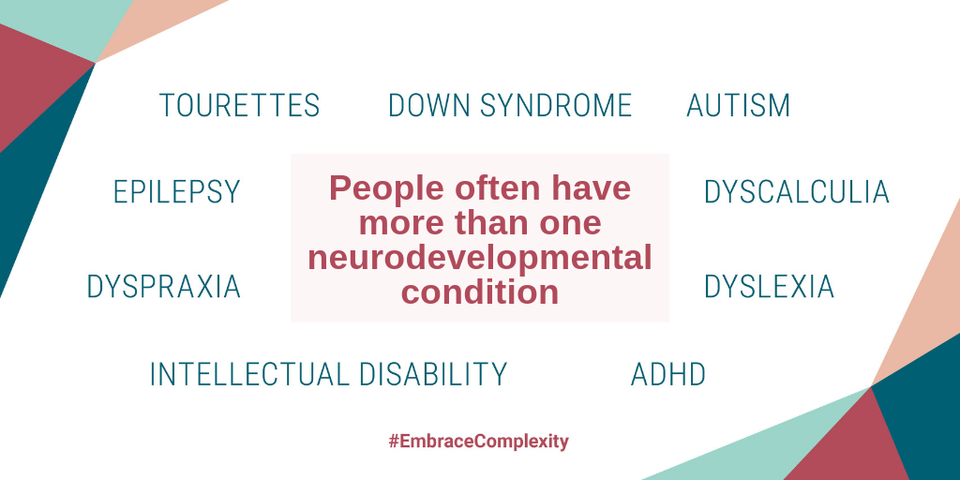 This coalition is the first step towards addressing the urgent needs of those with neurodevelopmental disorders, and to ensure they have the best chance of a long, happy, healthy life.
Read about the aims of the coalition and download the report at embracingcomplexity.org.uk/