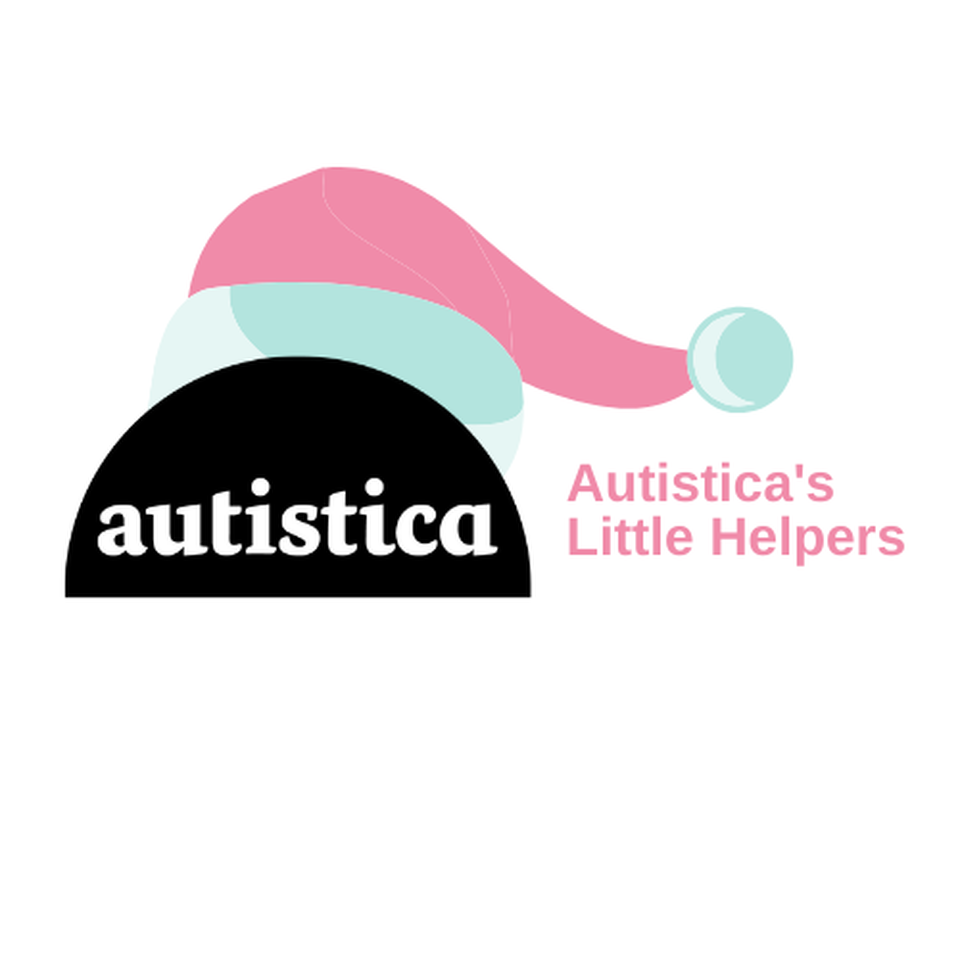 Join our team of Little Helpers and help us to raise vital funds and awareness over the festive period.
We know this year has been particularly difficult for autistic people and their families. Many are facing greater challenges and further barriers to support than ever before. Become a Little Helper over the festive period. You can help support breakthroughs for a brighter future, where every autistic person looks forward to a happy, healthy and long life.
There are three ways you can become a Little Helper:
Set up a Facebook fundraiser. Set a target of £50 - £100 and ask for donations from friends and family -this is the season for giving after all!
Become an Autistica Play: Little Helper! Fundraise through video games. Be a part of our seasonal Animal Crossing: New Horizons themed activities or create your own stream or activities to raise funds.
Make or give a gift. Make a Christmas donation or give the gift of research to a loved one.
All Little Helpers fundraisers will receive support from the Autistica elves. We'll share helpful ideas, tips and toolkits, and we'll even send you an Autistica pin-badge!
If you'd like to be a Little Helper, fill in the form on this page and we'll be in touch!
You can view our privacy policy here.