I enjoyed the relaxed pace of the #AutisticaPlayJam and found the themes thought-provoking. Honestly, the best part was seeing the incredibly creative games the other jammers had invented. There is so much potential and I hope we do more jams like this one in future.

Helen, #AutisticaPlayJam participant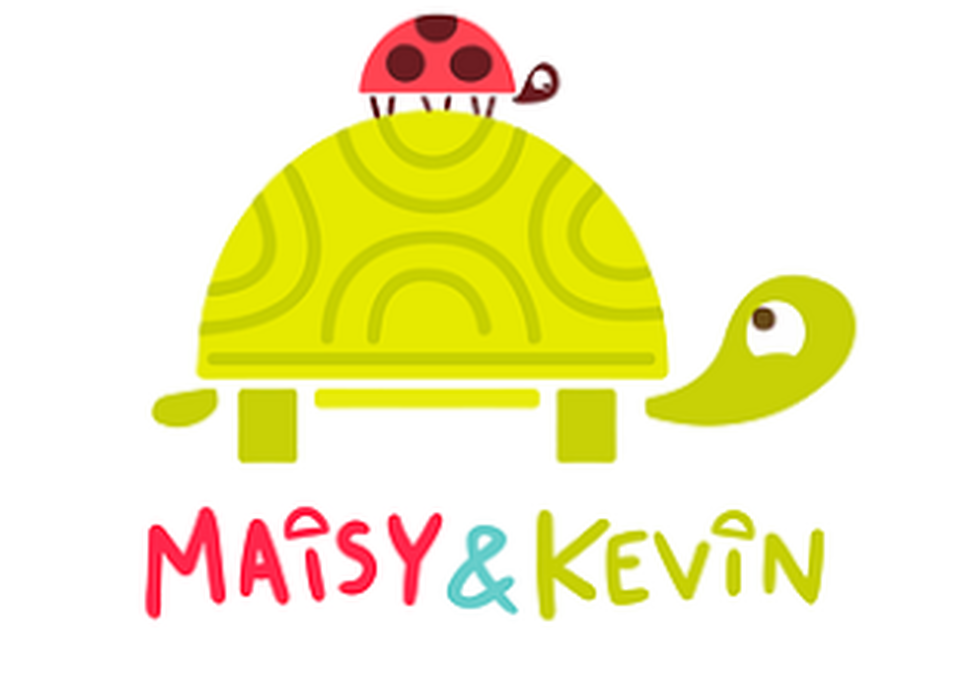 Earlier this month we hosted a "Game Jam" where a group of autistic and non-autistic game creators each spent the week developing completely new games from scratch, each with a theme connected to our autism research. We ended up with 23 new games!

We called the event #AutisticaPlayJam, hosted in partnership with the Tentacle zone at Payload studios.
The #AutisticaPlayJam was accessible and inclusive to as many people as possible. We set game themes based on three of our priority research areas – communication, co-occuring mental health conditions and employment.
After a week of development, we had 23 amazing independent games submitted! Many of these games were created by autistic people or had autistic people in the teams which is a testament to how relevant autism is within the games industry.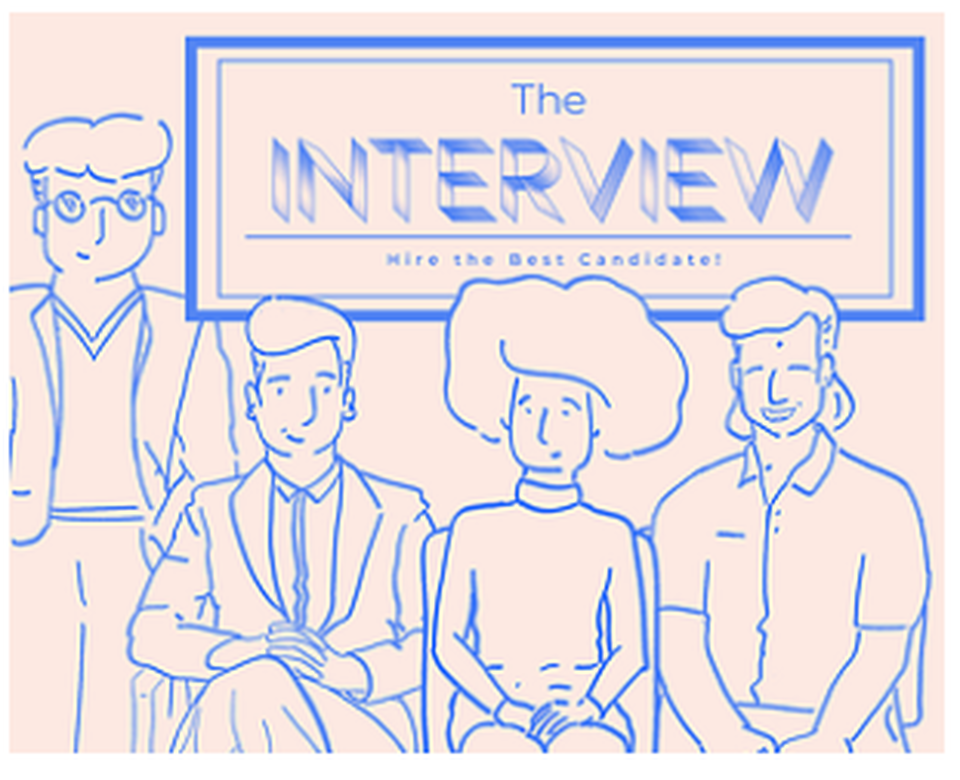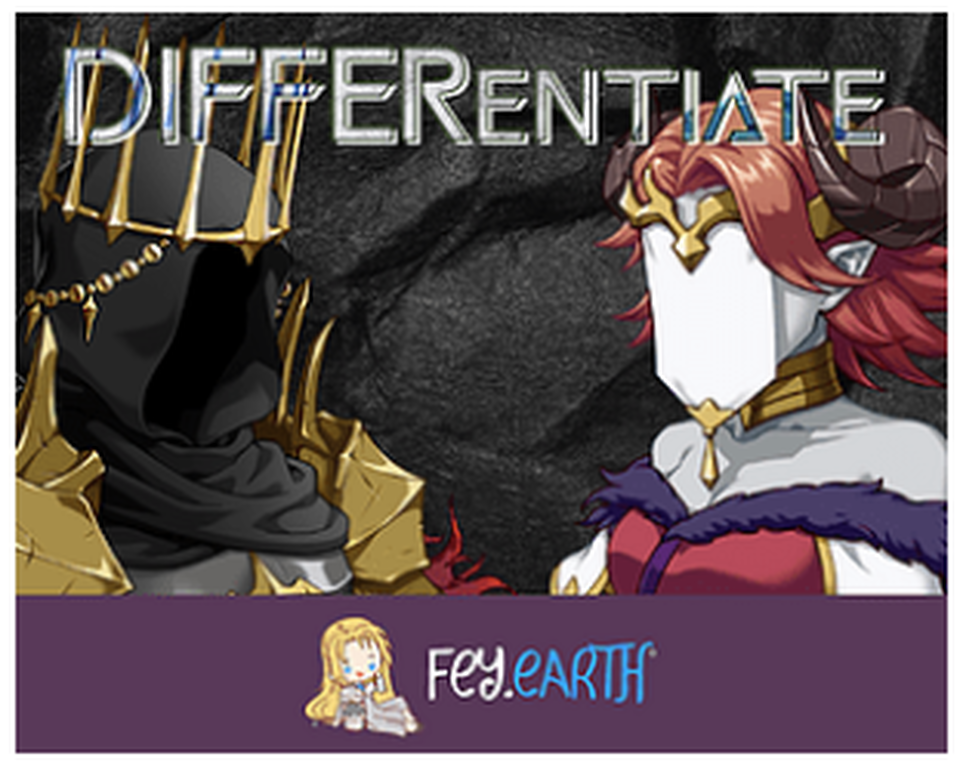 Note: these games are created by independent participants with the main aims to raise awareness for autism and raise support and funding for autism research. These games were not created by Autistica.
Payload Studios and the Tentacle Zone are really glad we are taking this step in partnering with Autistica Play. By combining game developer ingenuity and the research Autistica Play have done, in a relaxed and inclusive game jam format co-designed by the Tentacle Zone team and the charity, we hope for fun and meaningful results to be enjoyed by many.

Russ Clarke, Founder & CEO of Payload Studios